Smartphone sales appear to be slowing, and it seems that the biggest smartphone market – China – has hit saturation point. Some 30% of all smartphones sold in the world are sold there, so when something happens in that market it has a profound impact on the figures.
The Gartner figures make grim reading for Blackberry, who've seen their worldwide smartphone share drop from 0.7% (2014 Q2) to 0.3% (2015 Q2). Windows Phone market share also dipped – down from 2.8% to 2.5% in Q2 compare to last year. However, despite Android hitting an 82.2% share, that was down too and Android saw its lowest year-over-year growth.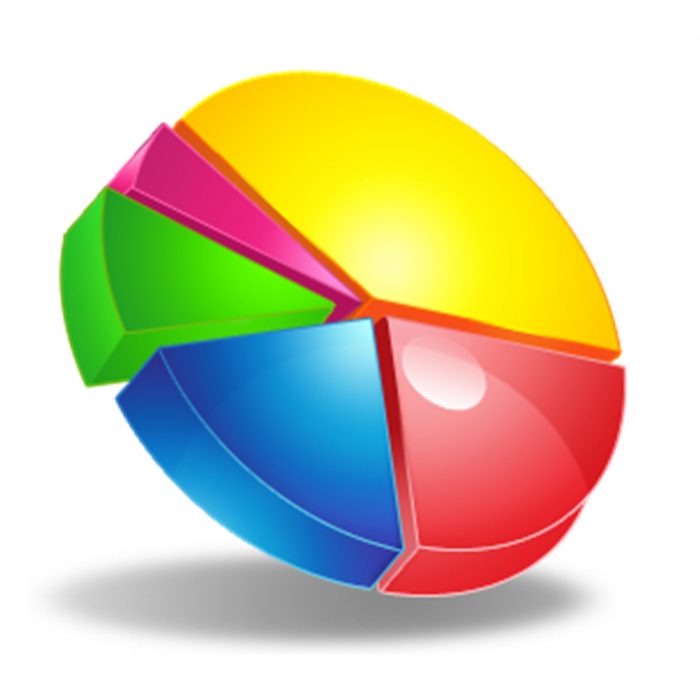 Apple saw their OS share rise from 12.2% to 14.6%, so if you add things up you can see that 96.8% of smartphones sold are either iPhone or Android powered.
Wowser.
As for manufacturers it's only really Samsung and Apple at the top of the handset figures. Samsung have a worldwide share of 21.9% (again, down on the Q2 figures for last year – some 26.2%) and Apple have a 14.6% OS share (the same as their handset share).
Meanwhile Huawei has grown their share – from 6.1% in Q2 last year to 7.8% to Q2 this year, followed by Lenovo, Xiaomi and… hey – anyone remember a company called HTC?  :(
Worldwide Smartphone Sales to End Users by Vendor in 2Q15 (Thousands of Units)
Company

2Q15

Units

2Q15 Market Share (%)

2Q14

Units

2Q14 Market Share (%)

Samsung

72,072.5

21.9

76,129.2

26.2

Apple

48,085.5

14.6

35,345.3

12.2

Huawei

25,825.8

7.8

17,657.7

6.1

Lenovo*

16,405.9

5.0

19,081.2

6.6

Xiaomi

16,064.9

4.9

12,540.8

4.3

Others

151,221.7

45.9

129,630.2

44.6

Total

329,676.4

100.0

290,384.4

100.0
The post Smartphone sales begin to dip. Blackberry, Android and Windows Phone all see OS share slide. is original content from Coolsmartphone.