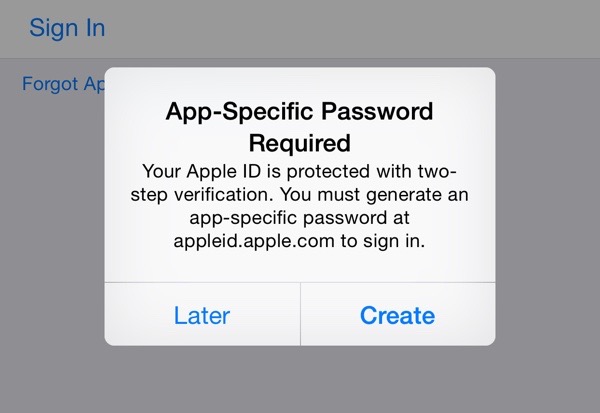 For a while now Apple has had the option of two step security as an additional level of protection for your personal details. Then, last year after those nudes where leaked, they enabled it on iCloud. Logging into iCloud.com, even in a browser, would trigger the verification process and if you didn't have a device available that was already registered you wouldn't be getting in. Now, they've taken your protection a step further and introduced it to the iMessage and FaceTime services. Some could see this as being a little over protective but, when you consider that people do send those dirty flirt pics, passwords and secure information alike via message; this could only be a good thing.
Tell us your thoughts, do you feel that the added protection is needed for such services?
The post Two step verification for iMessage and FaceTime is original content from Coolsmartphone.